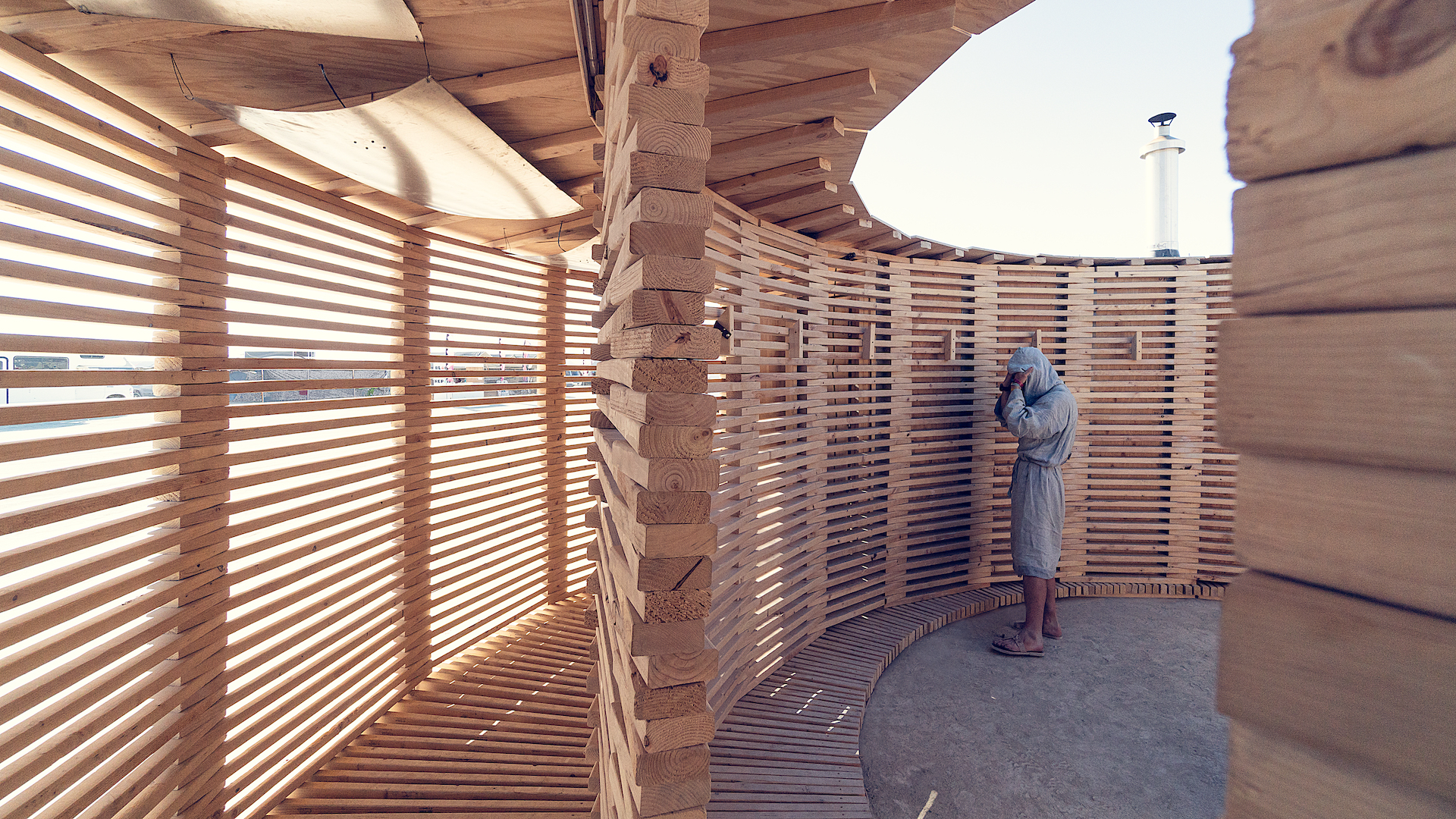 The Mechanit Project made a special appearance as a sound installation at the Burning Man in Black Rock Desert, Nevada in August 2019. The work was realized at the Finnish camp's, Steam of Life's sauna, where the mechanical soundscape created it's own tranquil atmosphere to give the visitors a break from the noises of the Playa.




photo - Hannu Rytky







Helena split
is a radiophonic, binaural work, that takes an abstract approach in how it treats the spatiality of aural surroundings. The piece splits up the stereo picture in two distinct channels, two separate spaces - left and right. A voice narrative ties the separated spaces together. The binaural, totally realistic, field-recorded spaces are superimposed with each other and thus create whole new, impossible spaces.
The work (4 min) can be listened to here, please listen
with headphones
:
photo - Raviv Ganchrow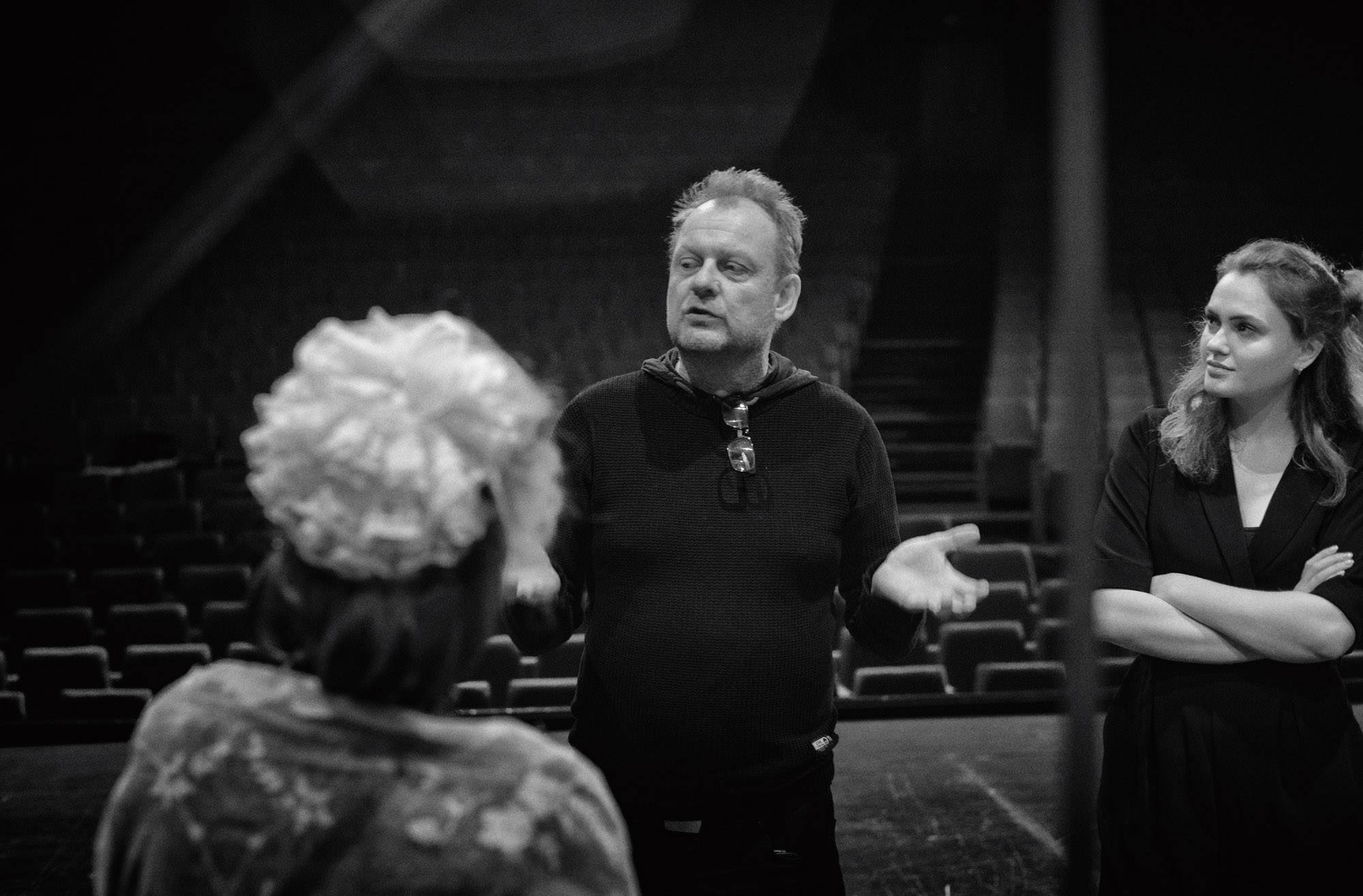 The Gambler is a theatre play based on the Dostojevsky novel. The play was presented at the Veliky Novgorod Drama theatre in November 2018.





photo - Антоний Киш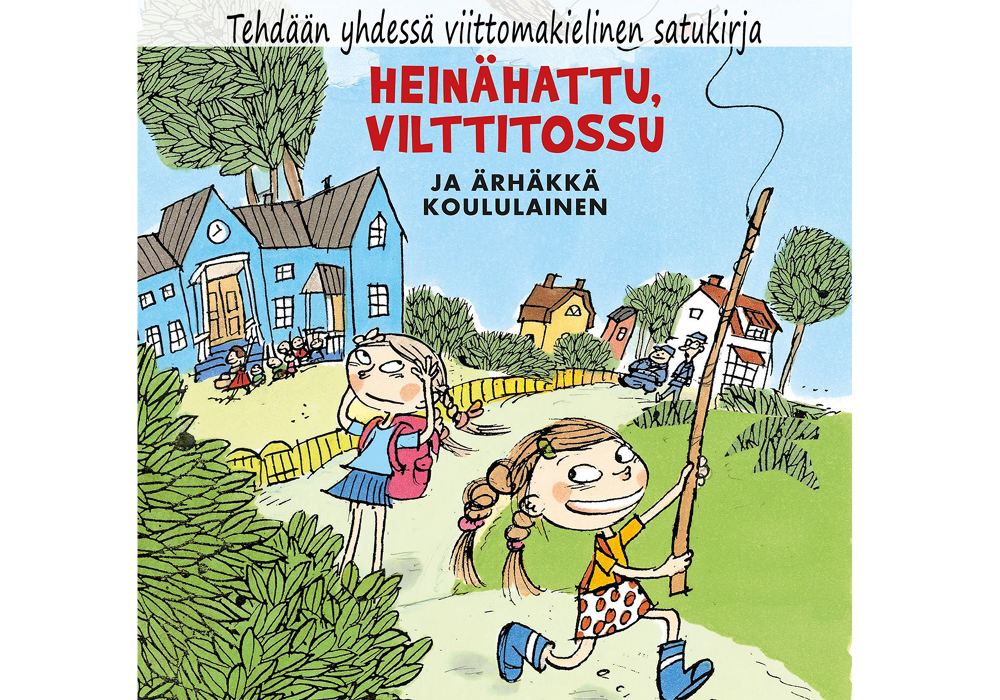 Sound designer in the Finnish Association of the Deaf's diverse media publications and events since the autumn of 2016.



photo - Salla Savolainen






The Mechanit performance is an adaptation of the sounds of industrial machines from the past. Machine noises are mixed with live music and an eccentric light design. Mechanit had its premiere at the Tampere Steam Engine Museum at the Night of the Museums, May 2015.

Koneen Säätiö, the Finnish Cultural Foundation, The Swedish Cultural Foundation in Finland and Arts Promotion Centre Finland is funding the Mechanit project's 2020 Europe tour.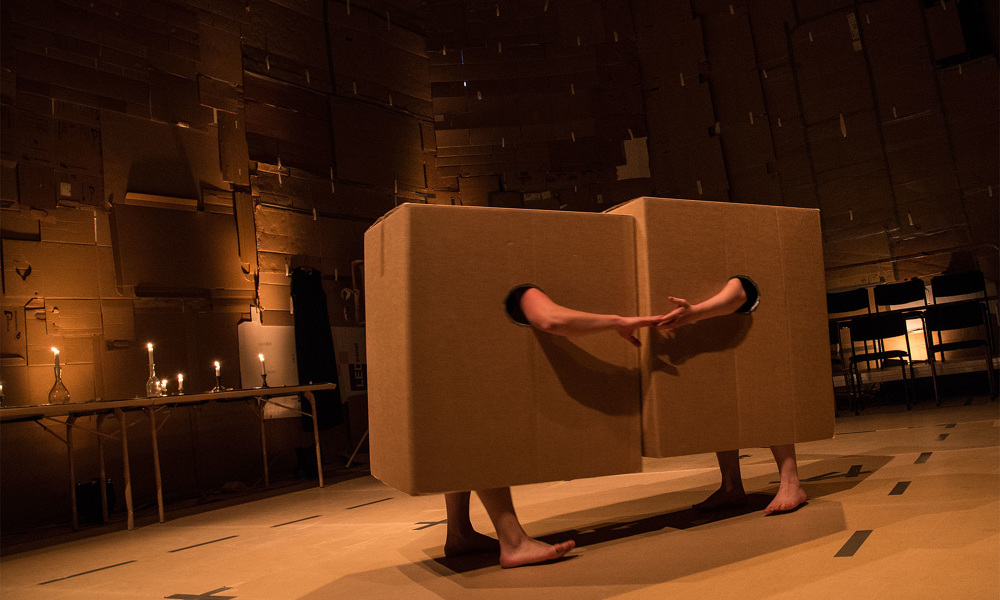 Hybris is a theater piece premiered in 2016 at the Helsinki Student theatre. With four women on stage the performance is both a feministic statement in it self and an in depth study in the layers of self awareness and self value.





photo - Oskari Ruuska